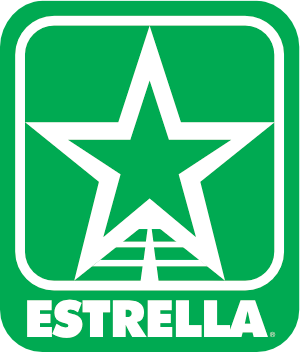 Estrella Insurance Agency #107
Call to get an immediate quote:
(305) 598-2074
11756 SW 88th Street
Kendall, FL 33186
Services
Auto Insurance
Commercial Insurance
Home & Renters Insurance
Business & Workers Comp Insurance
Boat & RV Insurance
Motorcycle Insurance
Notary Service
Health Insurance
Life Insurance
Prefer to get an immediate online quote now?
Get the lowest auto insurance rate now by submitting a fast and easy online quote.
Start
Bienvenido a Estrella Insurance localizada en el area de Kendall en SW 117 Avenida y N. Kendall Dr. (SW 88 Calle) dentro del centro comercial de "La Carreta Restaurant"
Desde el 1987 hemos prestado servicio a clientes del este y sureste de Kendall. Brindamos multiples tipos de seguos incluyendo: Automovil, Casa, Inundacion, Negocio, Bote, Motocicleta, y Comercial. Nuestro equipo esta disponible para ayudarle con una cotizacion GRATIS. Visitandonos o Llamandonos hoy!
---
Welcome to Estrella Insurance located on SW 117th Avenue and North Kendall Dr (88th Street) inside "La Carreta Shopping Plaza."
Since 1987 we have been servicing clients of East and West Kendall. We provide multiple types of insurance including: Auto, Homeowners, Flood, Business, Boat, Motorcycle, and Commercial Insurance. Our team is ready to help you with a FREE quote by visiting or calling us today!