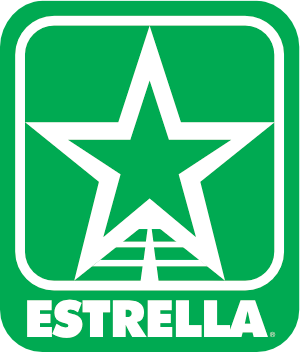 Estrella Insurance Agency #329
Call to get an immediate quote:
(954) 999-9991
718 SW 10th St
Deerfield Beach, FL 33441
Services
Auto Insurance
Commercial Insurance
Home & Renters Insurance
Business & Workers Comp Insurance
Boat & RV Insurance
Motorcycle Insurance
Notary Service
Health Insurance
Life Insurance
We Speak
English
Spanish
Portuguese
Prefer to get an immediate online quote now?
Get the lowest auto insurance rate now by submitting a fast and easy online quote.
Start
Bienvenido a Estrella Insurance localizado en 718 SW 10th St.
Ofrecemos diferentes tipos de seguro para su Auto, Barco, Casa y Motocicleta en Deerfield Beach, FL.
Tambien hacemos Seguros Comerciales para su negocio con precios muy competitivos.
Nuestros empleados con mucho gusto le ayudaran a obtener un presupuesto gratis para su seguro en una forma rápida, eficiente y profesional.
---
Welcome to Estrella Insurance located on 718 SW 10th St.
We provide all types of insurance in Deerfield Beach, FL.
Our team can help you get a free quote for Auto Insurance or Commercial Insurance. We can also help you with Homeowners, Boat and Motorcycle Insurance.
Our staff will help you quickly and efficiently.