Estrella Insurance Support
Auto Insurance & More!
We're sorry, but your agency is currently offline for support. Online support is usually open during normal business hours.
Please review the hours below and try back then.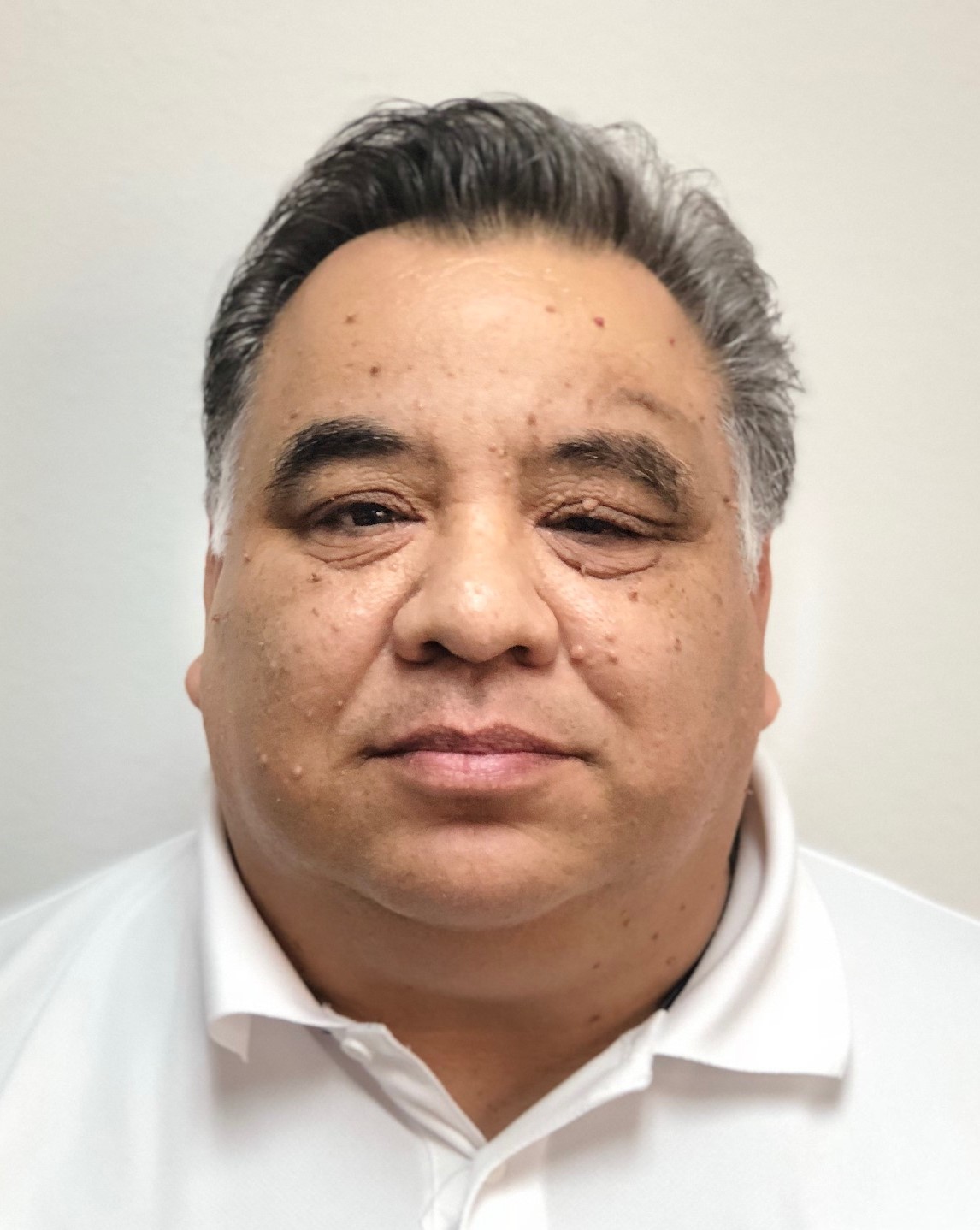 Contact Us
698 W. Irvington Rd #7
Tucson,
(520) 903-6932
Get Directions
Services
Auto Insurance
Commercial Insurance
Home & Renters Insurance
Business & Workers Comp Insurance
Boat & RV Insurance
Motorcycle Insurance
Notary Service
We Speak
Prefer to get an immediate online quote now?
Get the lowest auto insurance rate now by submitting a fast and easy online quote.
Start