Estrella Insurance Agency Support
Insurance Help from Your Agent

Checking agent status...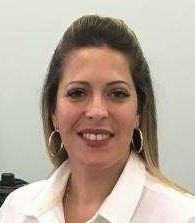 Contact Us
1606 E Hallandale Beach Blvd
Hallandale Beach,
(954) 399-2809
Get Directions
Services
Auto Insurance
Commercial Insurance
Home & Renters Insurance
Business & Workers Comp Insurance
Boat & RV Insurance
Motorcycle Insurance
Notary Service
Health Insurance
Life Insurance
We Speak
Prefer to get an immediate online quote now?
Get the lowest auto insurance rate now by submitting a fast and easy online quote.
Start