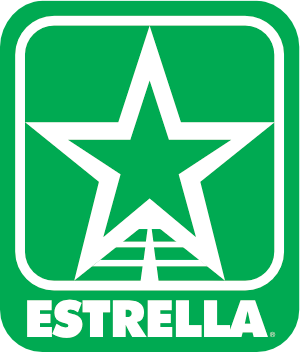 Estrella Insurance Chat Support
Currently Offline
We apologize, but our online chat support system is currently offline. However, our agents are always available to help you, on the phone or in person.
If you have an agent, contact them directly, if you're looking for an agent near you, view our agency locations with an easy to use map.
Prefer to get an immediate online quote now?
Get the lowest auto insurance rate now by submitting a fast and easy online quote.
Start